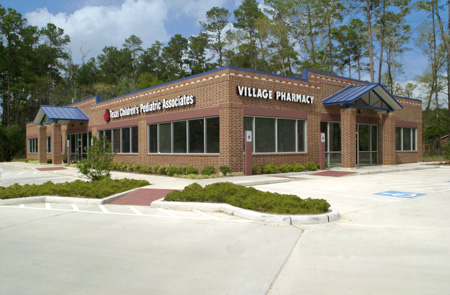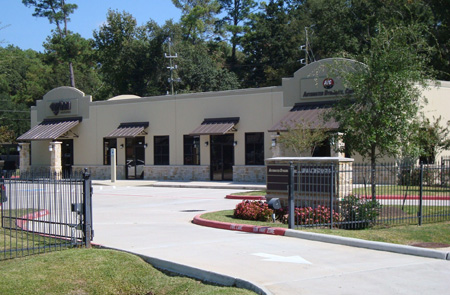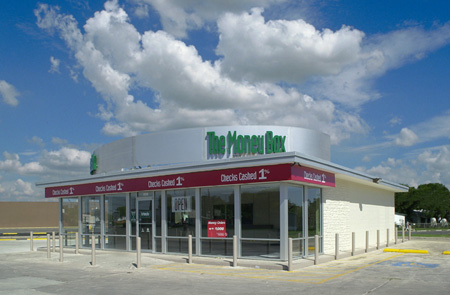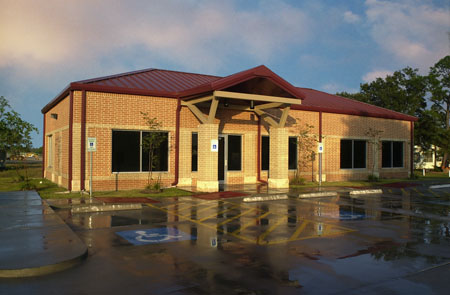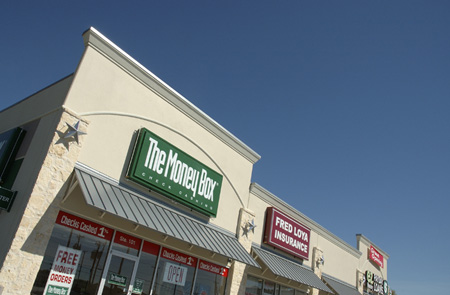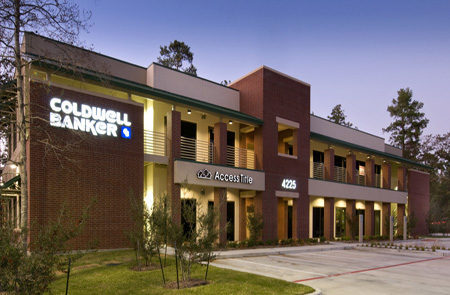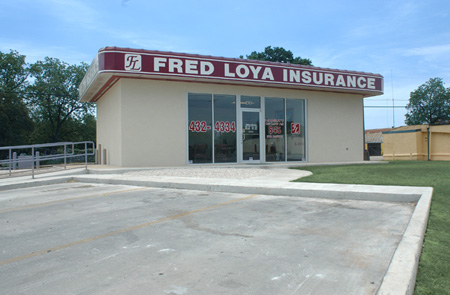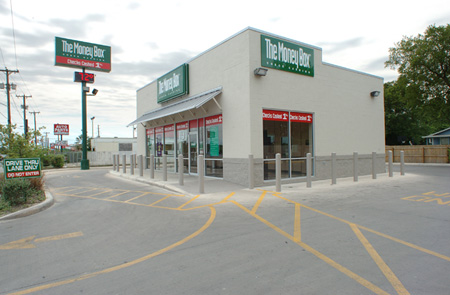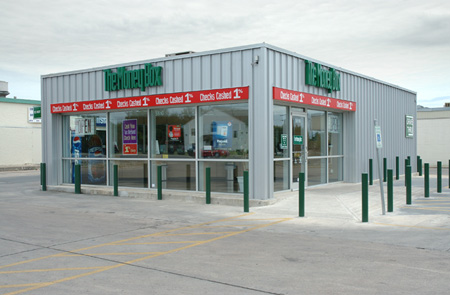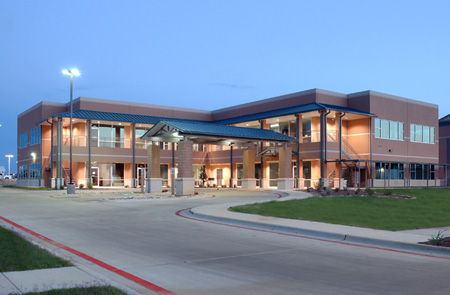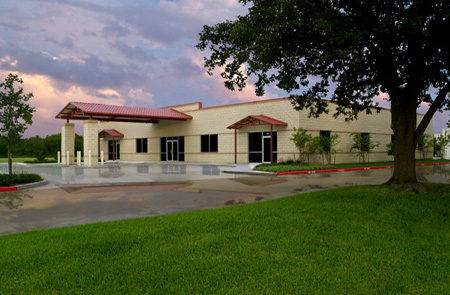 Phone: 281.370.6687
Fax: 281.251.6826
10318 Lake Road, Suite A-103
Houston, Texas 77070
info@dunndevco.com
The Dunn Development Company is a Houston, Texas based commercial developer with primary developments in South and Central Texas. Founded in 1997, we are guided by the basic beliefs, Quality and Integrity. We believe in a team approach to every venture we undertake, and this simple fundamental continually provides our clients with a successful outcome.